MELANIN BOXES
A MORE DIVERSE WAY OF TRYING NEW & LOVED PRODUCTS!
A new box each month filled with goods suitable for all skintones, hair types and everyone who loves beauty!
Subscribe to the Melanin boxes and fall in love with new and loved products from all around the globe.
Ah, you're back or just loved us from "the gram"?! Go all in and get special offers & that VIP treatment!
Liked the products you got but not a 100% if you're ready to comit? Ok, so 3 in one will be for you!
Not sure if this is going to be your favourite box? Chose a one time box and try us out.
Have you done a cool video with any of our products highlighted?!
We would love to repost it here or on our social medias!
Send it to us and we will reward you for it, off course. Videos can be sent to us on info@melaninboxes.com
You can also tag us on social media @melaninboxes #BoxedForDiversity #MelaninBoxes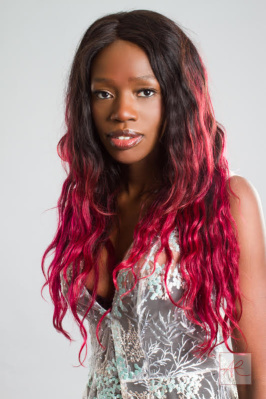 I created Melanin boxes due to the lack of representation within these type of services. I saw other boxes & their feeds never spoke to me, so I made my own with products I like or would want to try. It took a while to get it done as I myself & my team have tried all products before featuring them. Yes, we loved them all! I hope you can find much joy in the boxes or at least know that we try to see everyone, equally!
Offer a service craved by many whilst we also give back by supporting the upcoming brands owned by minorities and highlight brands whereas minorities are made equal in the coorporate structure, marketing and buisniess values.
Diversity in all it's shapes and ways such as gender, age, skintones, physicial and fysical abilities, structure and more.
"Bridges are to unite not seperate", meaning we always use terms that brings us as humans with all our differences and similarities closer.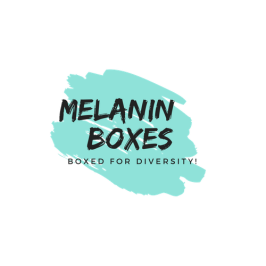 "This is a very inovative and positive way of tackling an issue, I'm so here for it!"
Promote one upcoming brand or talent in/with each box.
Create work openings for minority influencers, talents etc.
Influence the fashion/beauty industry's values and ways of dealing with their communication, product manufacturing and likewise.